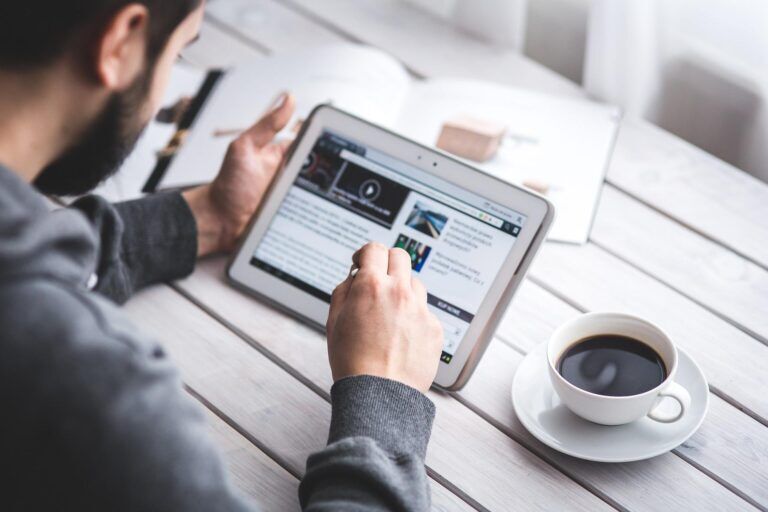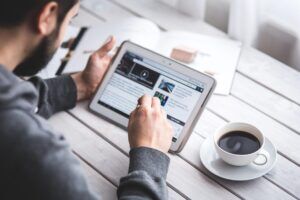 What would the world be like if we went back into the dark ages and lost most of the technology we've known and loved? Arguably, we'd find a way to adjust; however, it is also true that today people rely on different forms of technology for day-to-day activities, lifestyle, career, education, and more.
Technology is constantly changing and evolving in the world around us. It continues to benefit business owners, consumers, and society writ large. Developing a solid business infrastructure necessarily entails having a strategy for organizing and coordinating technology management across your enterprise. Business technology combines management practices, tools, organizational structures, and technology governance to satisfy the needs and expectations of your target audience.
People in business want to do more work in less time, which is only possible if the organization has advanced information technology. Productivity is increased by developed information technology, which also supplies electronic storage systems. Companies utilize electronic storage systems to secure their precious documents, which is made possible by information technology. IT security engineering solutions protect our electronic data from being hacked or erased in the event of a technological calamity. IT allows for remote working. IT systems enable remote access to an organization's electronic network, allowing workers to work from home or other locations.
Here are several types of business technology software/systems that would be useful for the productivity of your business.
Productivity Software- application software used for producing information (such as documents, presentations, worksheets, databases, charts, graphs)
Inventory Control Systems- a technology solution that manages and tracks a company's goods through the supply chain.
Financial Accounting Systems- a framework used by a company to gather, store, manage, process, retrieve, and report financial data so that accountants, consultants, business analysts, managers, chief financial officers (CFOs), auditors, regulators, and tax agencies may utilize it.
Customer Relationship Management Systems (CRMs)- Organize customer and prospect information in a way that helps you build stronger relationships with them.