We are not just consultants,

we are your partners.
It is true that MBA Growth Partners operates in the business advisory industry, but we don't merely provide consultation, we imbed ourselves into your business as if we were equity partners. There are two things that we specialize in that make us unique: the first is that we provide ourselves on the insights that lead to innovative thinking and the second is that we pride ourselves on executing on those insights.
You provide a product or service that makes the lives of the people in your community better. You create jobs that help people and help put food on the table. We understand and greatly appreciate your value. That is why your success is our business!
There is no set path for the business owner. Your job is to blaze the trail and create the path that others may follow. MBA Growth Partners is not just a consulting company, we are your partners who will help your company grow.
We are a Woman and Minority Owned Business Advisors firm specializing in improving organizational performance through proven sustainable solutions, customized to meet our clients and partners' needs.
MBA Growth Partners attributes our success to our core values. Regardless of the ups and downs of economic cycles, great companies are built on Discipline, Integrity, Creativity, and Excellence. Our mission is to provide extraordinary value to our clients by offering innovative and unique solutions through these 4 core values. Provide the best possible service for our clients and consultants Doing the right thing for our clients and people Thinking out of the box to bring the best solutions to our team and clients Woven through everything we do
Our professionals are acknowledged leaders in their chosen fields.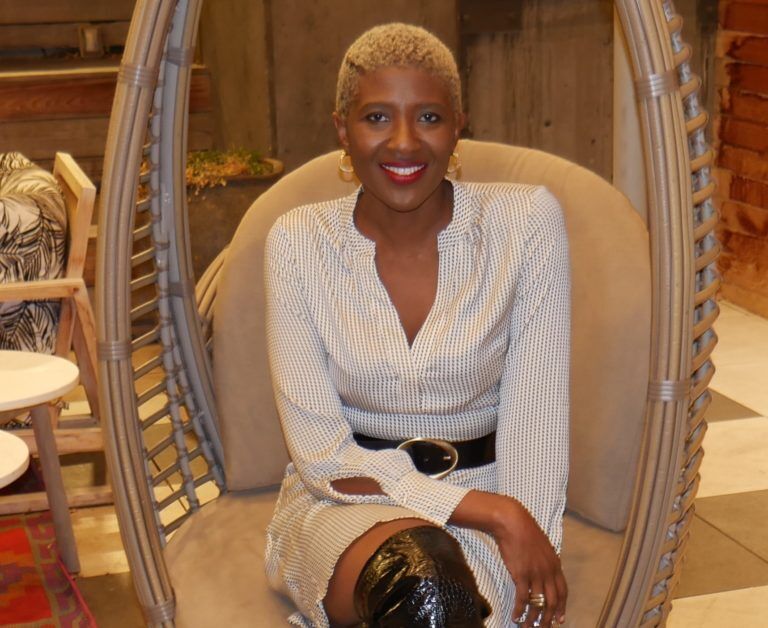 Bola is a strategist whose areas of expertise include Business Marketing, Strategy and Transformation (including: Strategic Business Advisory, Digital Strategy, Digital & Social Media Marketing, Business Process Re-engineering, Performance Management and Analytics). Bola has extensive experience working with clients to identify essential functions, activities, and goals needed to guarantee the successful deliveries of their strategies,developing tactical objectives to address these goals, and developing performance measures and targets to gauge progress against those objectives.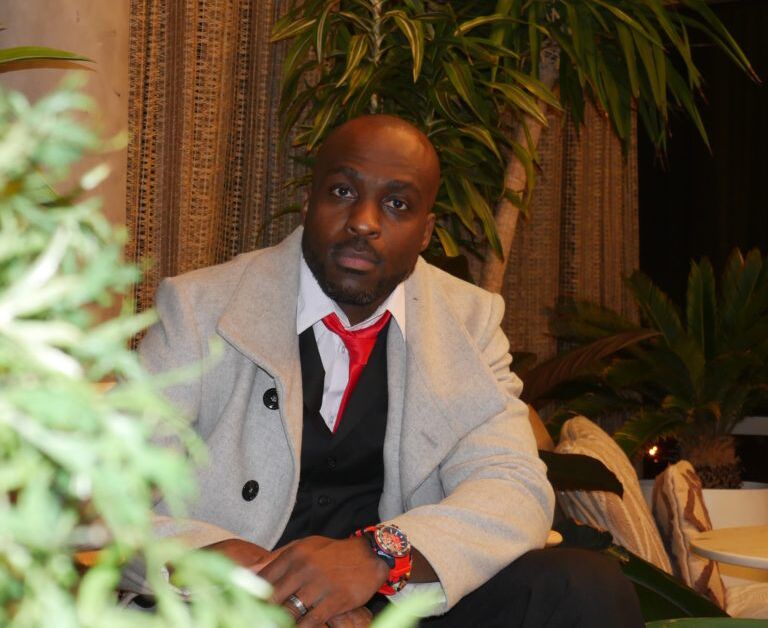 Mack is an attorney that has practiced antitrust and litigation law before obtaining his MBA from the University of Virginia. A proven entrepreneur, Mack has run his own private practice and also started several entrepreneurial ventures. Mack currently consults with clients on legal and business transformation initiatives. Areas of expertise include Business Transformation, HR Transformation, Business Analysis, Business Process Re-engineering, Project Coordination and Management, IT Implementation, Performance Management, and Change Management.
MBA Growth Partners builds a trusted advisory relationship with all of our clients. We become fully immersed in their business and their passion is our passion. When we take on a client, a team of at least two consultants works together to provide the client with results and value beyond their expectations.