The coronavirus pandemic has wreaked havoc on small businesses of all types around the world. No one was prepared for such a long and disruptive pandemic and the consequent lockdown. That said, the pandemic has taught us many lessons and that we can use to be more prepared for such unforeseen events in the future. For example, businesses have realized that they can survive and even thrive with their workforce working from home and using technology to communicate. We have identified 5 key things that businesses need to make their key focus in 2022 and we've placed them here for your benefit.
Embrace New Technologies
The coronavirus pandemic has highlighted the importance of technology for doing business in the new world. Zoom meetings and events became ubiquitous. Companies that had not to that point, started to embrace social media marketing on LinkedIn and Instagram. Software as a Service (SaaS) products such as customer relationship management (CRM) systems and business process modeling (BPM) softwares became a necessity as there were so many ways to automate various aspects of business processes. This trend towards remote work and the use of technology is here to stay; as such, it is important that businesses invest in re-engineering processes that relied heavily on manual activities and to invest in keeping their employees educated about new systems and technologies. Investment in new technology is no longer just a matter of efficiency, at this point it is a matter of survival.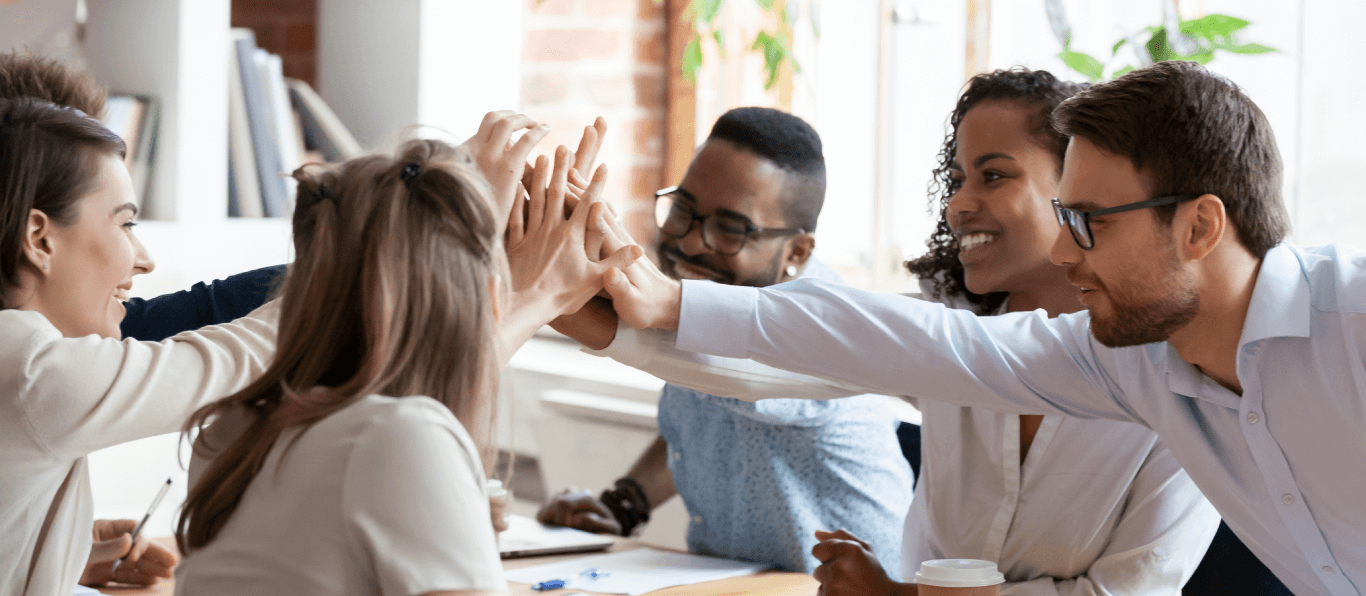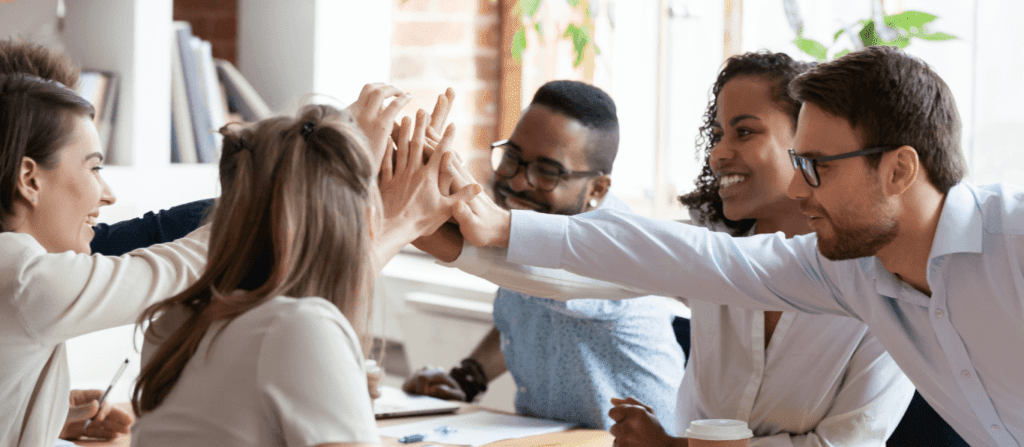 Stay In Touch With Your Customers
The pandemic impacted the way that customers want to interact by accelerating the reliance on having a web presence and on the need to have an effortless way to deliver products or services. It is becoming increasingly important for businesses to keep abreast of their customers' changing needs. As a result, it is necessary that you maintain and/or improve your communications with your customers so that you can know and adequately adopt your responses to their changing needs.
Be Nimble
Another important reminder from the pandemic is that the future is unpredictable. Although it is important to have long term goals that your company can pursue, it is important to be flexible in how you achieve those goals and even in whether those goals are still relevant given changing circumstances. It is always, as such continue to create annual plans, but create them so that your company can be as nimble as possible. That means many things, including having processes and systems in place that can be easily taught to new employees, to creating financial reserves, to structuring your business so that it can have as little fixed costs, to structuring contracts that provide you a way out if your circumstances change.
Have A Solid Online Presence
If you own a business, you not only have to have an online presence, but you also have to find ways to make your online presence strong. A strong online presence will form the basis of a strong brand. As such, your company's website should be attractive, easy-to-use, and have quality content. We all know that Google is one of the first places that customers go when looking for products and services. They come across multiple websites online and that is why your website needs to stand out from others. You must invest in SEO optimization because most customers will pick from the top options provided from their search results. In addition to having a good website, you must also focus on improving your social media presence so that your brand is visible to your target audience.
Never Forget The Value of Teamwork
Your business will have a bright future if everyone in your company feels that they are valued; that they have opportunities to advance; and – in the age of remote work – that they are part of the same team with a common and worthy goal. It is your responsibility as the owner of the business to set that tone by puting measures in place to convey to your employees that they are valued, that their work will be recognized, and that your mission is worthy of being pursued. Among other strategies, providing training opportunities for new technologies and systems is one that you can show your staff that you value them and that you are dedicated to their growth.
If you want your business to do well in the coming year and beyond, make sure you start working on the five areas described in this article today! MBA Growth will partner with you on strategic planning for growth, operational effectiveness, staff augmentation, legal advisory, and/or marketing strategies.